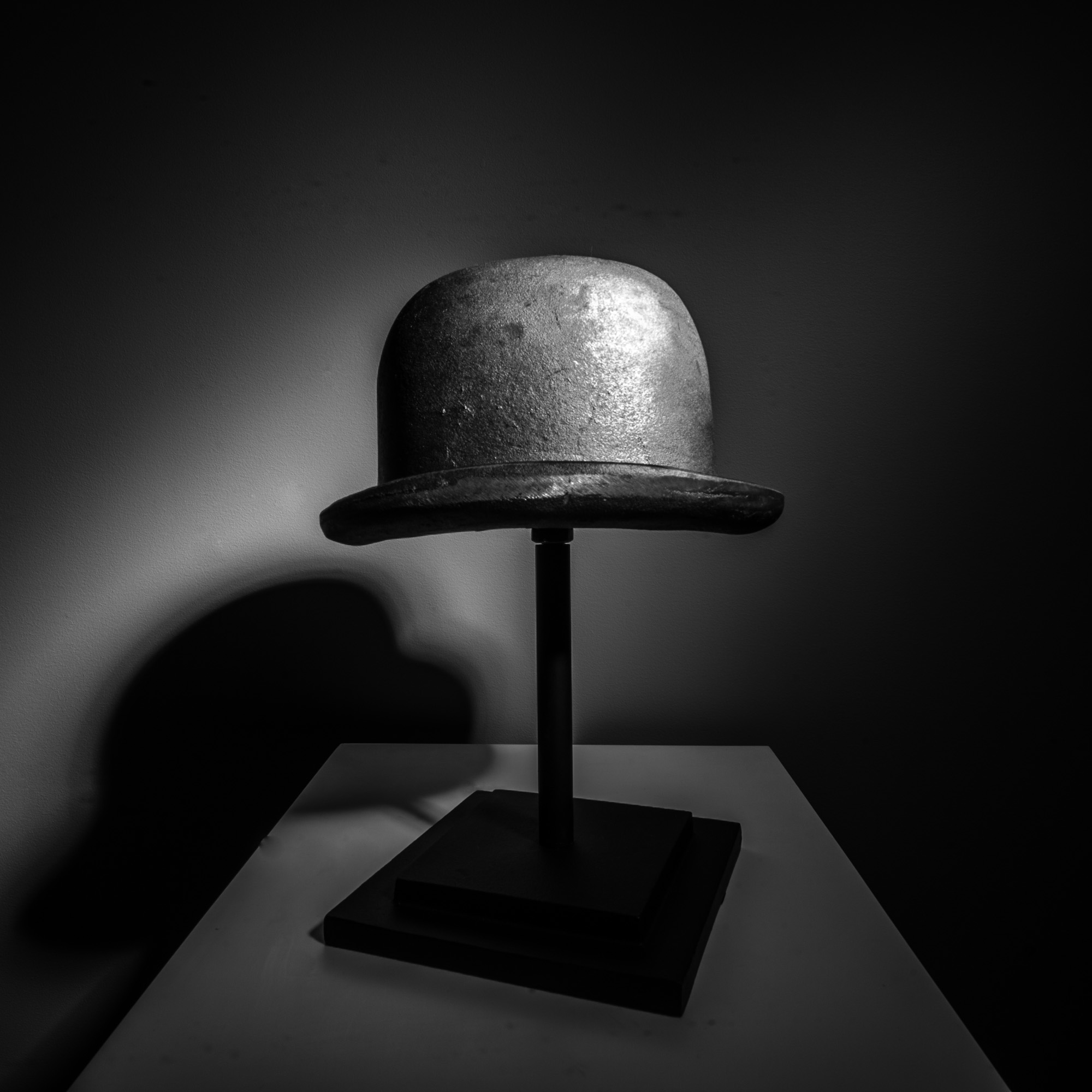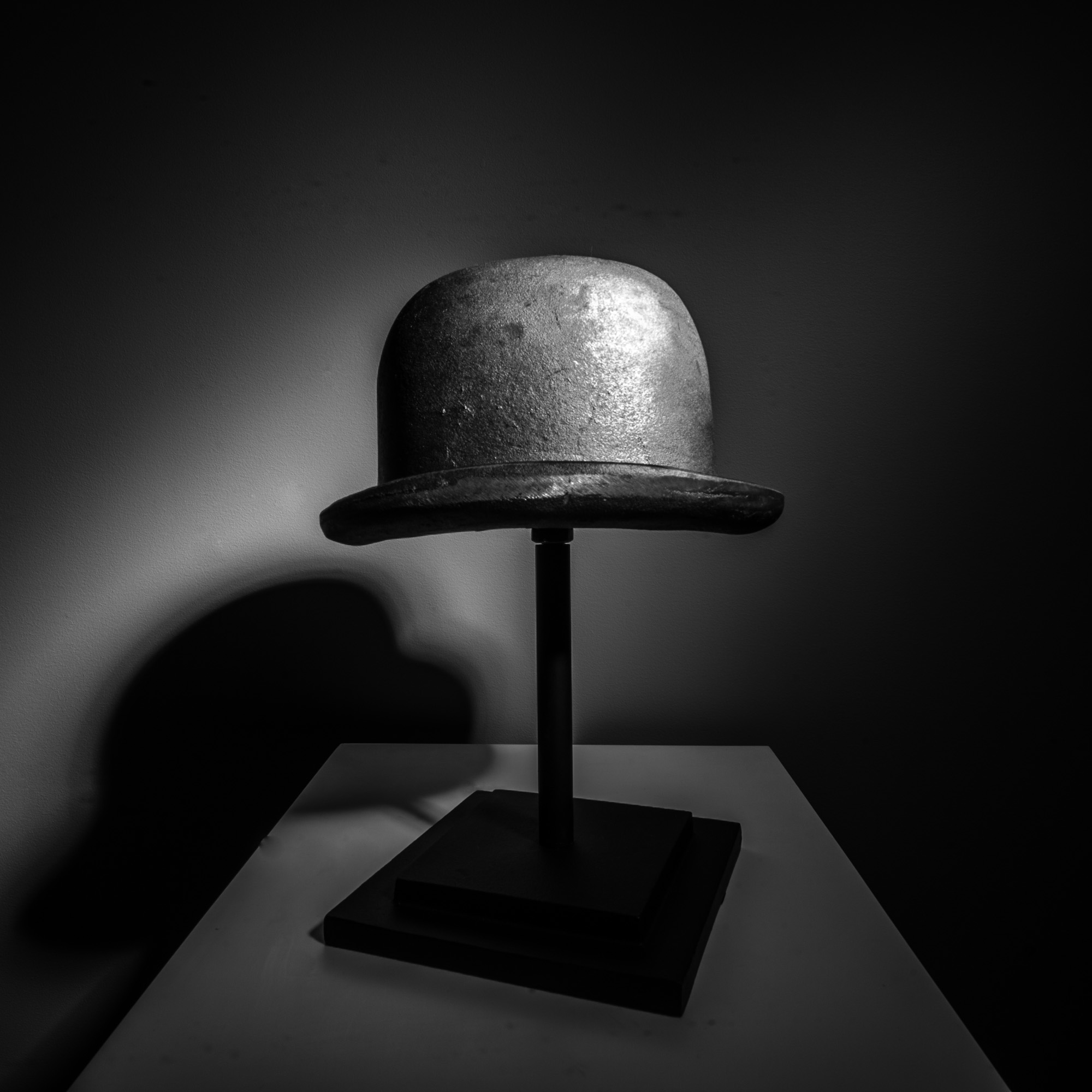 The Collection at Conrad Indianapolis
The Suites at the Conrad Indianapolis known as "The Collection" were designed with the idea of a museum-like envelope defined by clean lines, natural materials, dramatic lighting, and fine craftsmanship within a neutral canvas.

The use of the organic stone slabs on the wall behind a sculptured soaking tub complements each art genre. The dark richness of the wood millwork against soft gray tones found in the wool carpet, plush fabrics, and Indiana limestone for the bathroom floors and fireplace offer the perfect canvas to showcase original artwork from the likes of Pablo Picasso and Salvador Dali.

Each Suite is designed with a nod to that particular art genre and the artist who defined them. As seen in the "Pop Suite" which houses the piece by William John Kennedy's "Homage to Warhol's Flowers" paired with a Jonathan Adler 60's era style lounge chair. A sense of casual luxury was achieved with art being the center of the experience and the character of each movement brought to life.